You're probably aware that the Data Protection Act (DPA) of 1998 was superseded by the General Data Protection Regulation (GDPR), on 25 May 2018.
Now is the time to ensure that you have understood any security vulnerabilities in your existing print / scan / copy and CCM setup and addressed them. Perhaps it would be helpful to read on and make sure…
We've put together some information here to help you understand the GDPR, how it differs from the previous legislation in the DPA, and how solutions from FCC Innovation can help you prepare for the new legislative environment. Xerox ConnectKey Technology brings you market leading options for office information security - helping you achieve compliance and show accountability.
GDPR is about putting the customer first. Following the legislation is vital to protect your customers' data and associated rights – not just because you risk huge financial and reputational consequences if you get it wrong.
Please note that we cannot provide legal advice about the GDPR: we would direct you to the ICO and your legal representation for specific queries and have provided a 'Further Reading' section.
Click on the following buttons to find out more:
Find out more about the General Data Protection Regulation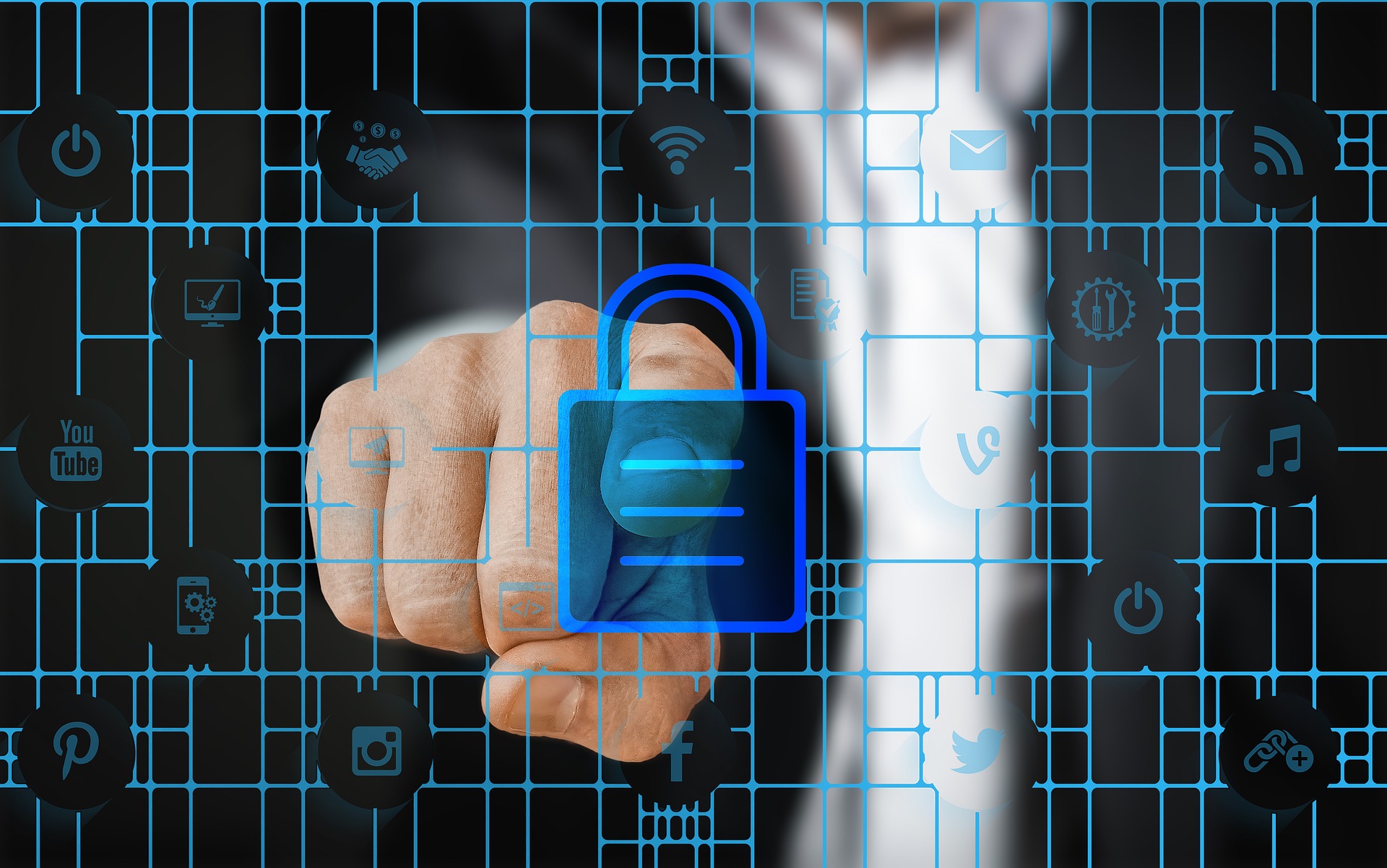 What does 'Personal Data' refer to in the context of GDPR?
What does the legislation mean for your business or organisation?
What can individuals expect and request under GDPR legislation?
Your printer, workflows and GDPR
What do you need to think about in regard to GDPR and your print/copy/scan and document management environment?
Where can you find additional information?