FCC Innovation: office print solutions and hardware, brought to you by First Copy.
What's New
PrimeLink.
The new Xerox family for graphic-rich environments and busy offices.
Efficient, practical, logical
Print Solutions.
Print software. Content and document management. Workflow.
Installing the full range of Xerox Printers, Multi-Function Devices, Software and Services.
October's App of Choice
Audio.
With the Xerox Audio Documents App it's as simple as scan in, audio out.
Customer relationships are top of our priority list. We pride ourselves on finding the right print hardware and solutions for your needs, and building a trusted partnership from first contact to ongoing support.
We are small enough to get to know you (and vice versa), but big enough to supply the full suite of Xerox products, solutions and services - as well as off-the-shelf and bespoke software from additional partners.
We think our dedication to customer service and 27 years' industry experience is a great recipe for outstanding B2B partnerships. Don't just take our word for it, though! Our excellent track record from proposal to a longterm working relationship is demonstrated through our testimonials, case studies, and our recent Gold Award for Customer Experience.
Offices in Cambridgeshire, Norfolk and Suffolk, with local support for your business.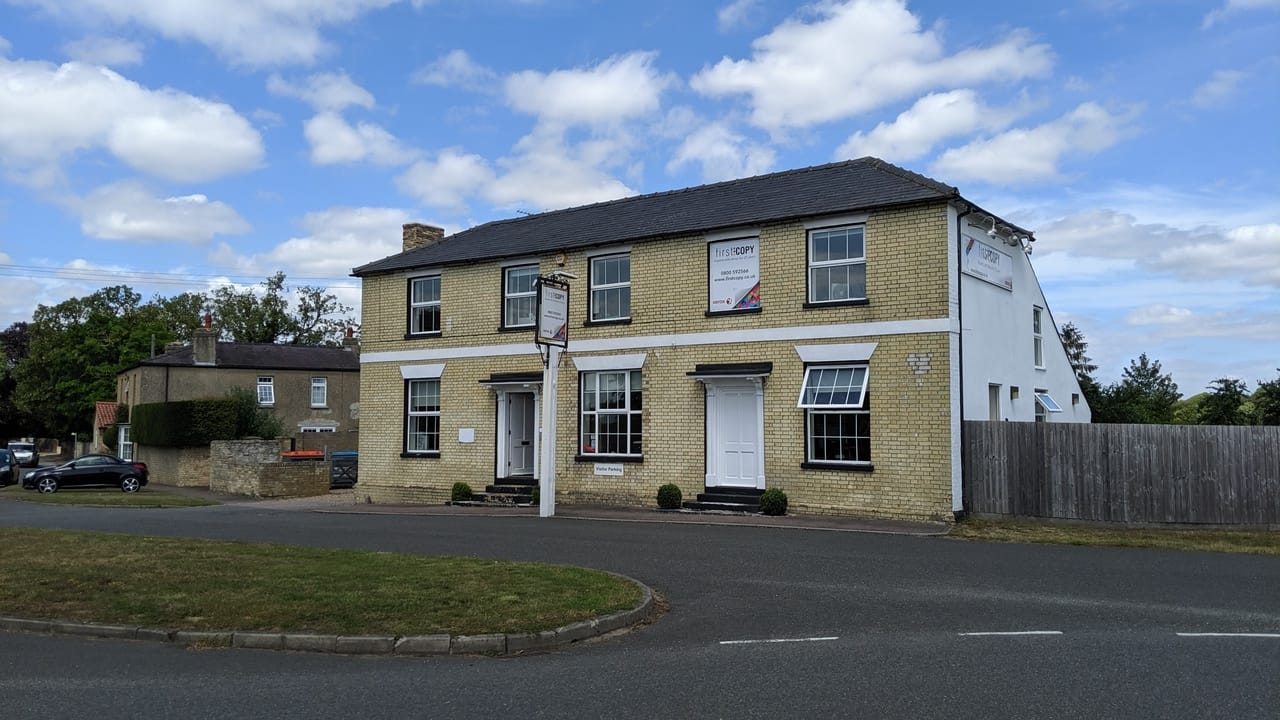 Hassle-Free, secure, Low-carbon
Managed Print.
Intelligent Workplace Services. Automated Consumables. Streamlined maintenance.
Working with small enterprises, large corporates, and organisations of all shapes and sizes in between.
High-quality, industry-leading, Xerox
Printers & MFPs.
Equipped with Xerox ConnectKey Technology. Devices to suit all office environments.
In-house analysts and Helpdesk solving many queries on the spot and trusted to dispatch their own calls if further support is necessary.
Upcoming Events, Networking and Trade Shows